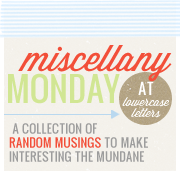 pinterest. a fail and a success.
and this was my first pinterest copy FAIL.
see how cute these rainbow pancakes are??
so yeah...i was all like i can totally do that...
ummmm, FAIL.
well. that's basically it. my rainbow pancakes sucked. HA!
BUT i do have a success story.
i saw this jewelry holder when i first got on pinterest and asked b to make it. he said he would.
it seriously took him FOREVER to actually finish it. but he finally did and i LOVE it!!!!! he's making another one for my bff. such a sweet husband.
tell me your success stories! i like the failure ones, too :)
xoxo.
manda